So. Back to last night. I decided to take myself on a date to L'Enoteca, an Italian restaurant down the street. I tried my best to get dolled up after being in the sun and wind all day. Of course, a new dress never hurts. I got this at Ann Taylor loft–it doesn't wrinkle one bit!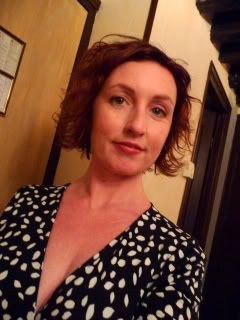 Dinner was really excellent. I had a patient waiter who thankfully spoke English.
Started with prosecco, of course. Then this salad of stemmy greens and warm poached languostines and violet artichokes.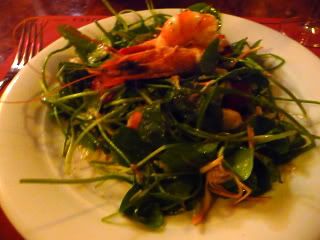 My entree was tagliolini with crab. Oh my. Really lovely and crabby. Housemade pasta was delicious and tender.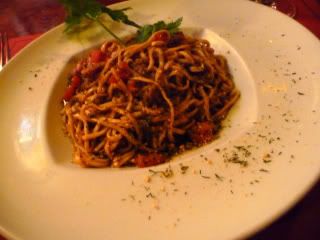 Dessert? FROMAGE. That's cheese in French. I thought I'd died and gone to heaven. It was all I could do to not moan while eating.
---
Related posts: